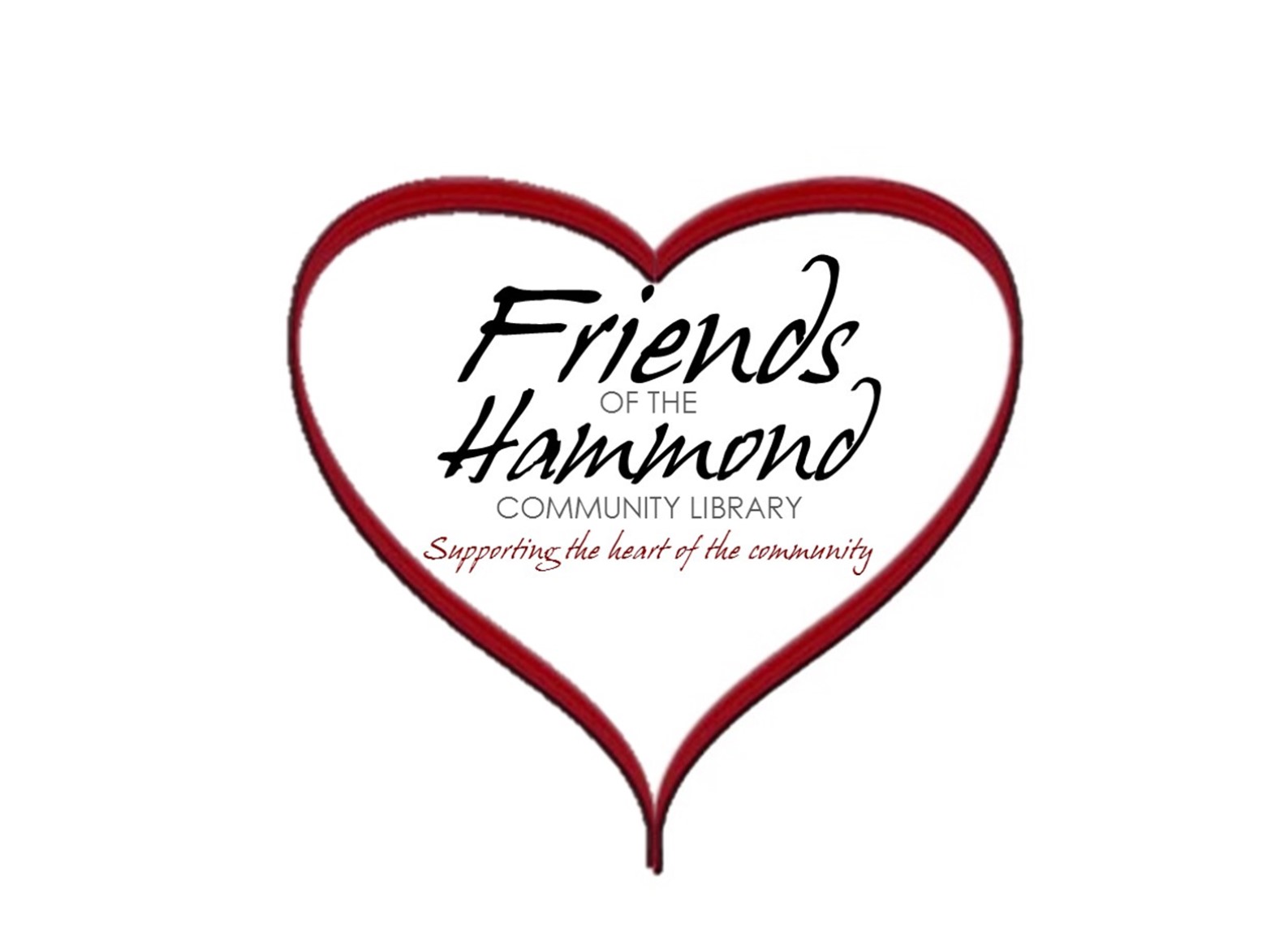 Friends of the Hammond Community Library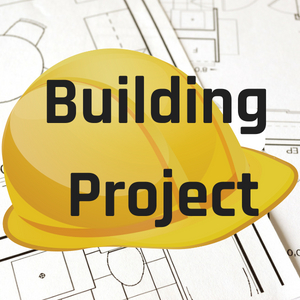 The Friends of the Hammond Public Library are fundraising for a new building, all donations are tax deductible. Donate now.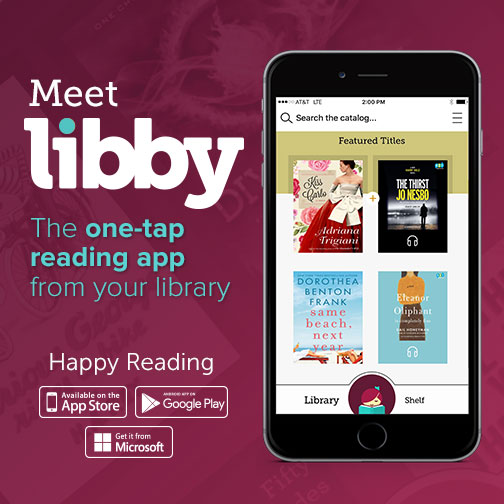 Free eBooks and eAudiobooks on your smart device and computer with your library card!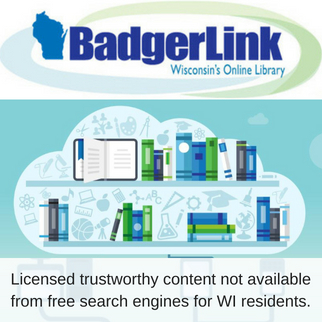 BadgerLink provides Wisconsin residents with licensed trustworthy content not available from free search engines.