Schedule your curbside pickup:  
We are offering curbside pickup only.  This is a safety measure against the spread of COVID-19.  
Curbside Pickup Hours: 
Monday-Wednesday 10-2
Thursday-Friday 2-6 
How to do a curbside pickup 
Place your request, either using the MORE webpage www.more.lib.wi.us or have our staff fill your request by filling out a curbside request form (click for form on the "curbside request form box).

When your request is ready, come to the library, give us a call from your vehicle (715-796-2281), and we would be happy to bring your items out to you.  

Request library items to pickup from the comfort of our your own home.

  

Ask a librarian for recommendations on your next read!  We would love to put together a reading bundle just for you.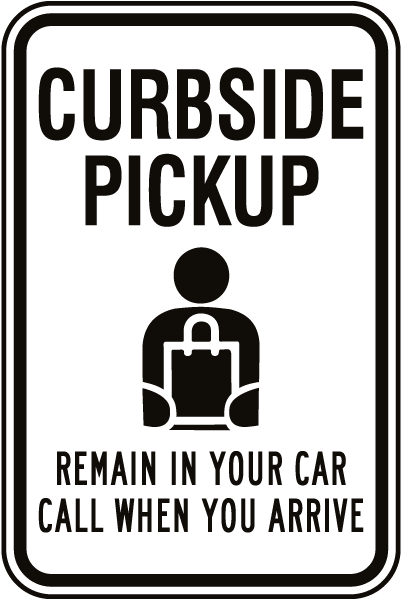 Register for Youth Virtual Learning Opportunities!
All virtual educational programs for ages Pre-K – Grade 12. We have art based and literature based youth learning. These are great programs that supplement your home learning.
Open to everyone. 
Use the Digital Library!
Stuck at home? Escape with books and library resources…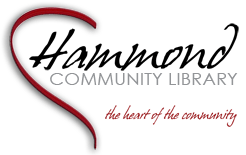 Hammond Community Library
850 Davis Street
P.O. Box 120
Hammond, WI 54015
715-796-2281
mjohnson@hammondpubliclibrary.org
Hours for curbside pickup
Monday-Friday 10-6
Schedule your appointment for pickup. 
The library is only doing curbside pickup at this time.  This is a safety measure to keep the community and staff safe during COVID-19.  
Saturday: closed
Sunday: closed