Program Central
Programs are offered year-round for all ages, free of charge.  Visit the program calendar for up-to-date information on programs that are currently being offered.
Use the Digital Library!
Escape with books and library resources…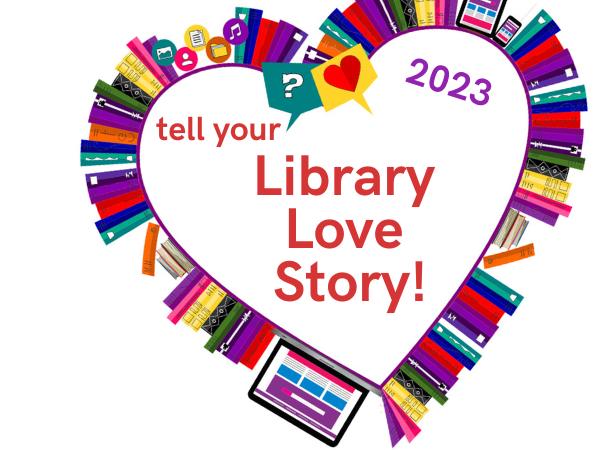 Tell Your Library Love Story
You can help your library! Tell your short or long story about your favorite thing to do at the library, how the library has helped you out this year, or what keeps you coming to the library.
Your comments help to shape our programs and services. Click to fill out a very simple form!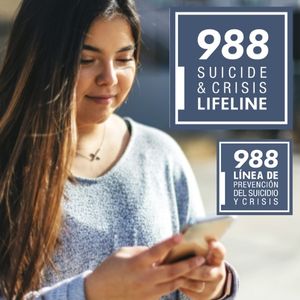 If you or someone you know is struggling or in crisis, help is available.
Call or text 988 or chat 988lifeline.org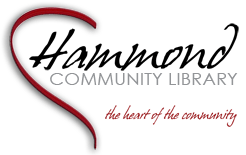 Library Hours
Tuesday-Thursday     9 AM - 8 PM
Friday                           9 AM - 6 PM
Saturday                      9 AM - 1 PM