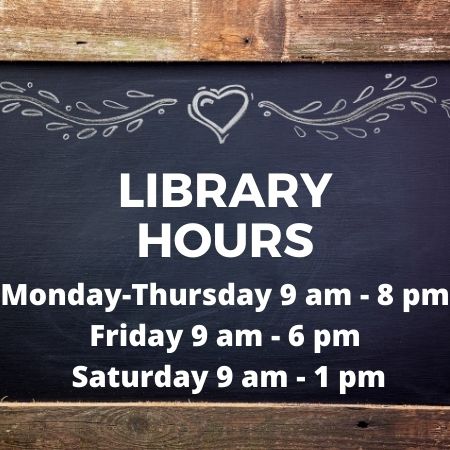 Library Services
Photocopy
Scan Service and E-mailing
Fax  $1.00 first page and
Laminating 8×11 sheets
Disc Cleaning
Public Computers: Word Processing, Database, Spreadsheet, and Power Point capiblities
Free Wi-Fi
Newspapers: Baldwin Bulletin, and Hudson Star Observer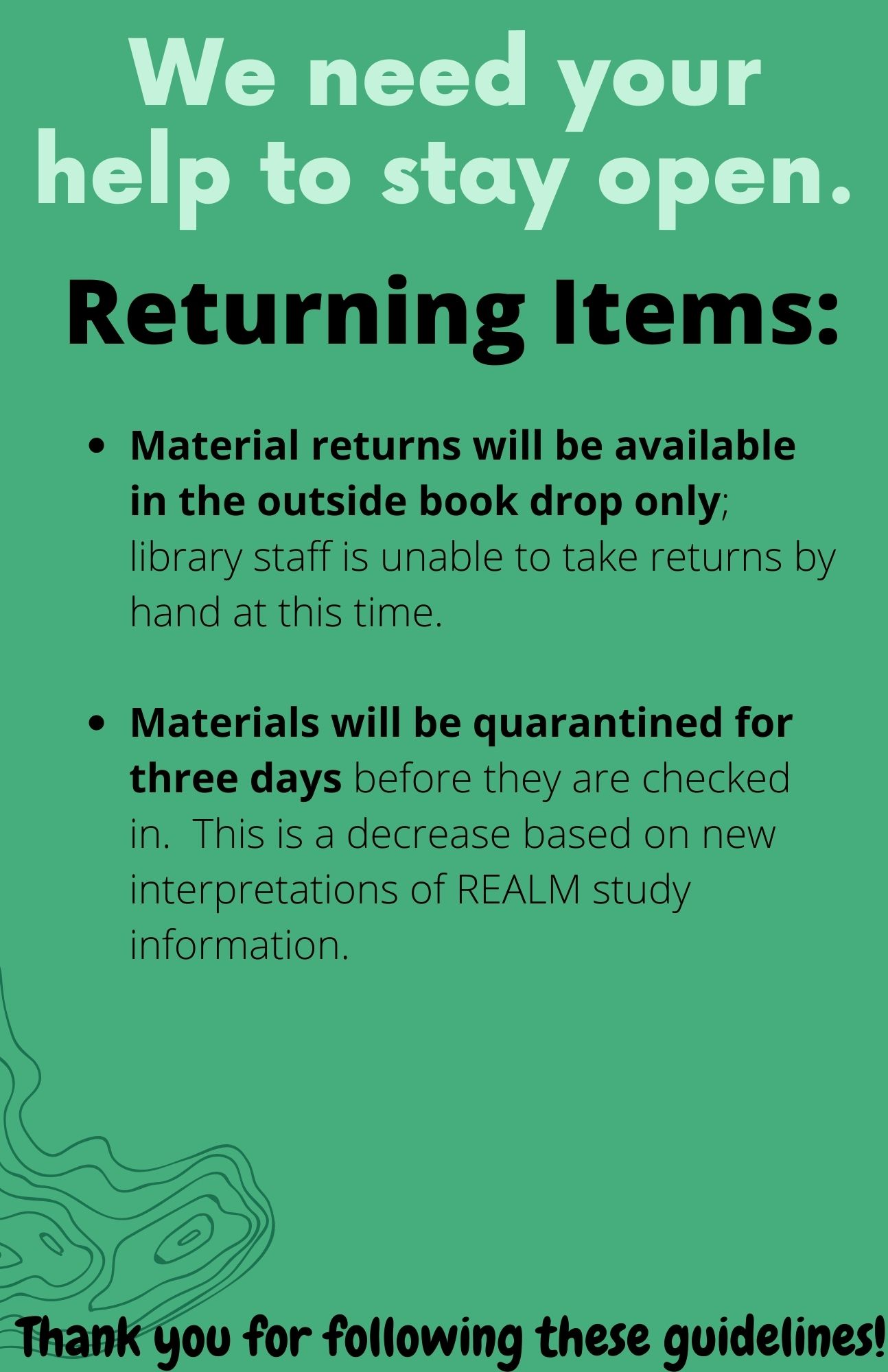 Returning Library Items
Please return all items in the book drop only.
Please do not hand items to the library staff.
We quarantine items for three days before checking them in.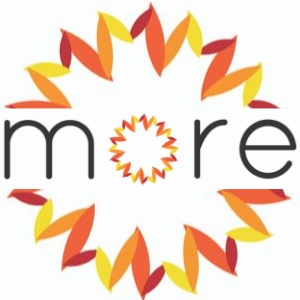 Your MORE Library Account
Log into your account. Renew and request items or find new books, dvds, magazine articles, journal articles, and more.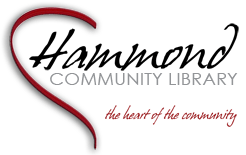 Hammond Community Library
850 Davis Street
P.O. Box 120
Hammond, WI 54015
715-796-2281
mjohnson@hammondpubliclibrary.org
Hours for In-Person Service
Tuesday-Thursday     9 AM - 8 PM
Friday                           9 AM - 6 PM
Saturday                      9 AM - 1 PM
Hours for curbside pickup

Tuesday-Friday   10 AM - 6 PM
Saturday            10 AM - 12 PM
Sunday Closed