About
The Hammond Community Library is your place for books, magazines, newspapers, videos and audio books. You are also invited to join us for story times, craft nights, book groups and a variety of other interesting programs. We look forward to seeing you!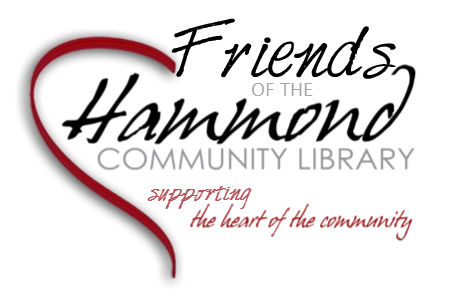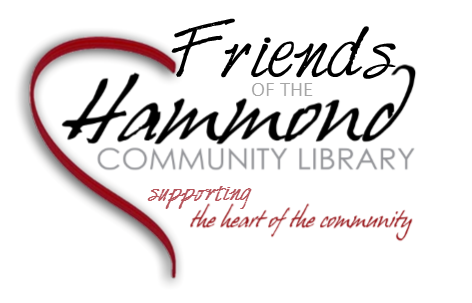 Mission of the Friends 
The first goal of the friends group is to focus our energy on building a new library.  Raising one million dollars through fund raising and grants for the update of the upstairs, as well as, adding handicap accessibility, new bathrooms and restructuring part of the downstairs.
We are in need of more board directors, volunteers, grant writers, and fund raisers to join the Friends of the Hammond Community Library.  Please contact us for ways to get involved and help bring this revitalization project to life.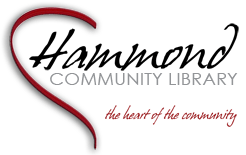 Library Hours
Tuesday-Thursday     9 AM - 8 PM
Friday                           9 AM - 6 PM
Saturday                      9 AM - 1 PM