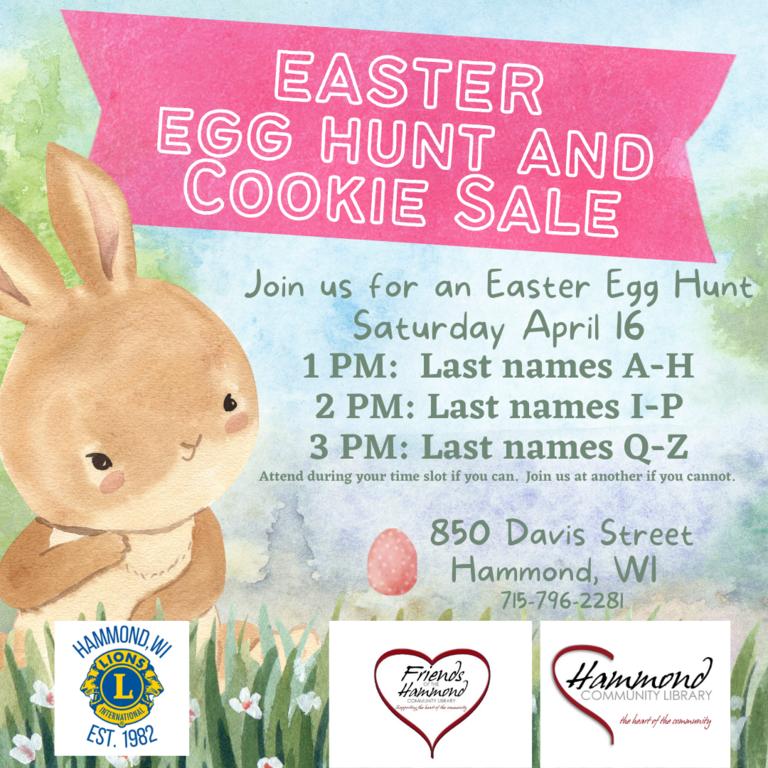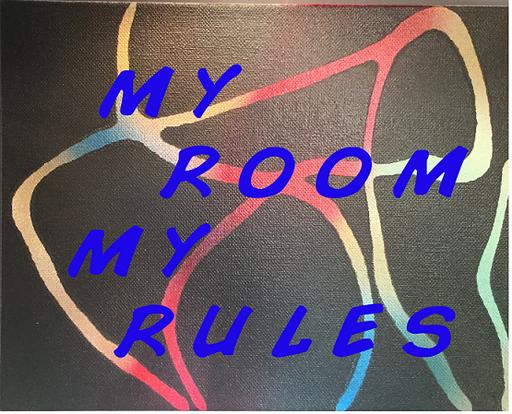 Register ahead of time or just come join the fun on Saturday morning from 9 am – 12 pm on June 25th. The Friends of the Library are hosting this fun science fun painting event. There is a small fee of $3.00 per canvas, payable at the event.
To register, just fill out this form: https://forms.gle/pxfAsTYQmspsobKv8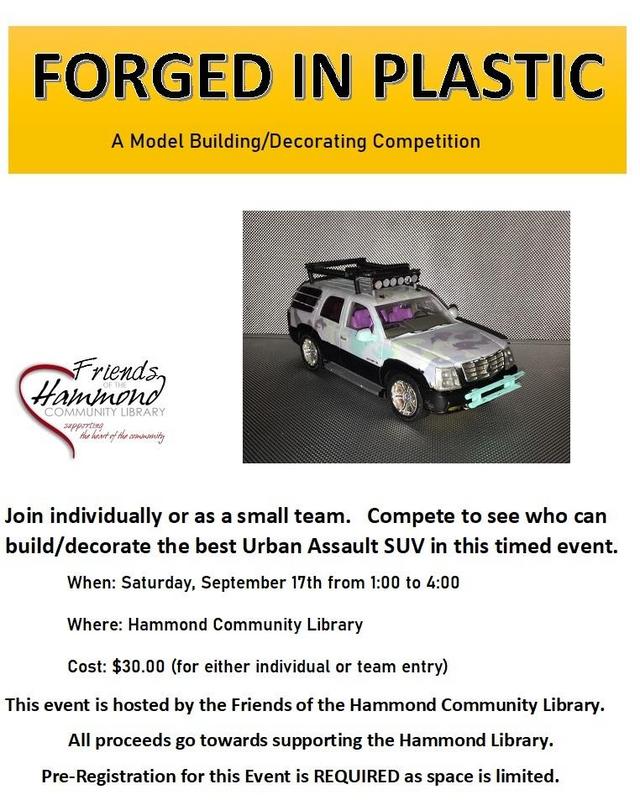 If you love the show "Forged in Fire" you will love this fun challenge "Forged in Plastic". Each participant will be building a model car and meeting challenges along the way. Participate either as a team or as an individual. Ages 6 and up.
The Friends of the Library are hosting this event and there is a small fee to participate: $30.00. This fee covers the cost of materials and also helps to support the library.
Register Here: https://forms.gle/X5SGfaY1YB68mceL7
Friends Mission Statement
The Friends is formed exclusively for charitable, literary, educational and fundraising purposes as specified in Sec 501 (c)(3) of the Internal Revenue Code of 1954, as amended.
These purposes are:
* To support and cooperate with the Library in developing, maintaining, and enhancing facilities, resources, and services for the public;
* To encourage gifts, endowments, and bequests for the benefit of the Library;
* To focus public attention on the library;
* To apply for grants for the improvement of library facilities and services, and
* To support the freedom to read as expressed in the American Library Association Bill of Rights.
The Friends Group is raising funds to support the library's educational and recreational programs for all community members. We continue 
to raise funds for a much-needed new library building.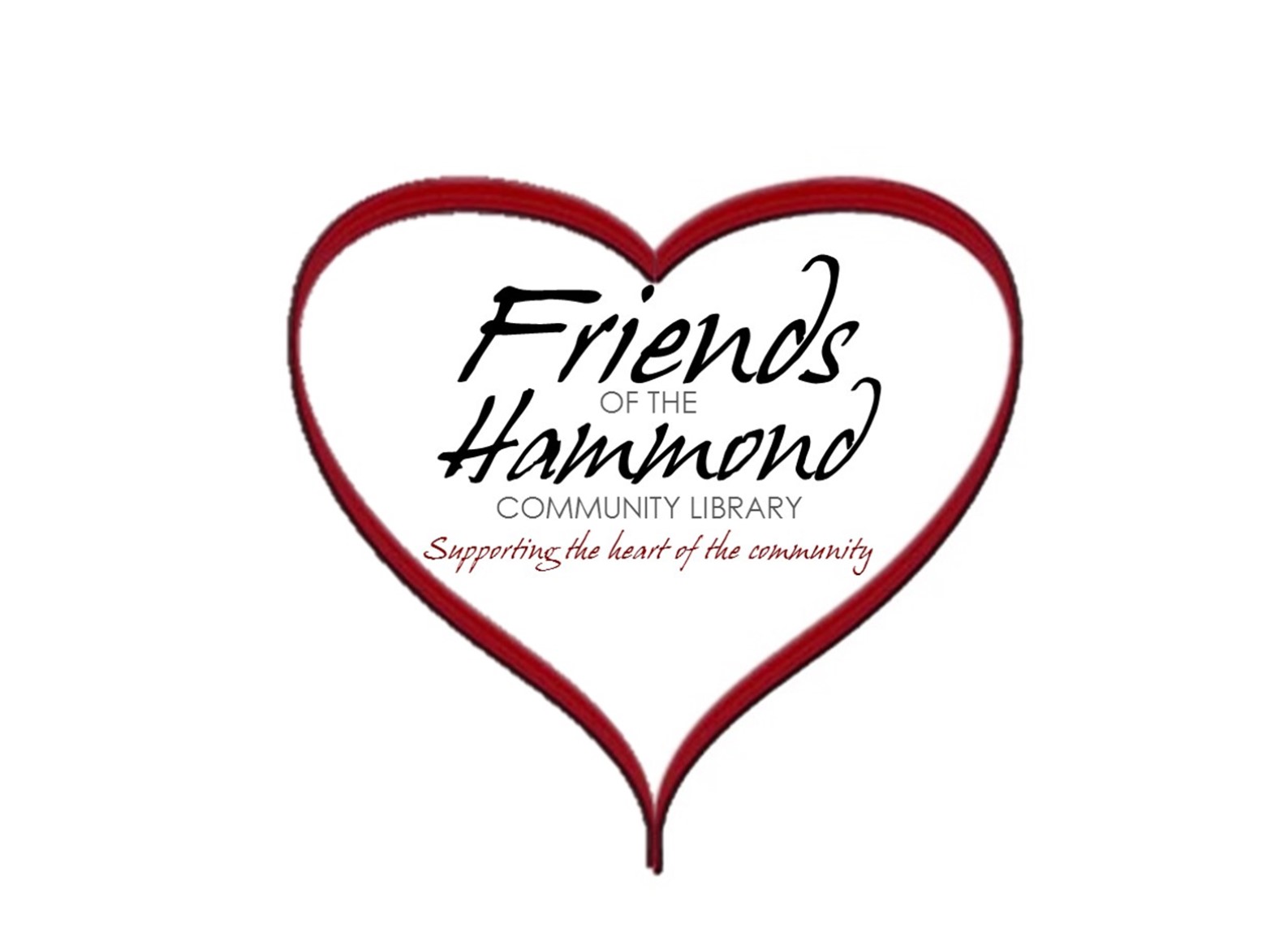 Join the Friends of the Library and find out how you can help make a difference.  Please contact us for ways to get involved.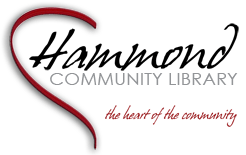 Hammond Community Library
850 Davis Street
P.O. Box 120
Hammond, WI 54015
715-796-2281
mjohnson@hammondpubliclibrary.org
Hours for In-Person Service
Tuesday-Thursday     9 AM - 8 PM
Friday                           9 AM - 6 PM
Saturday                      9 AM - 1 PM
Hours for curbside pickup

Tuesday-Friday   10 AM - 6 PM
Saturday            10 AM - 12 PM
Sunday Closed